Last modified: January 20, 2023
Kids Who Code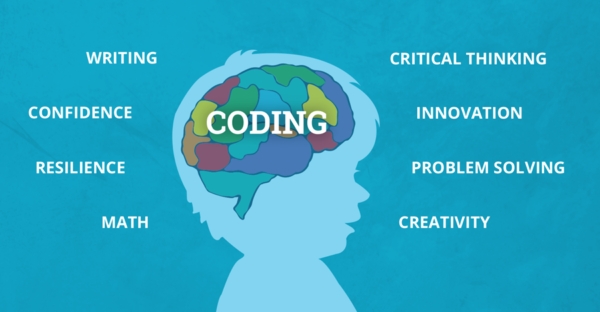 Come learn how to code! All are welcome, from total beginners to advanced coders. We'll be focused on learning computer programming basics and concepts like variables, conditionals, loops, data structures and more with fun, interactive activities to teach Python.  Volunteers from BYU YServe-Kids Who Code will be class instructors and mentors.
Who:  3rd-6th grades
When:  Monday
Time:  3:30-4:30
Where:  Room 113
Class Starts:  Jan 23
Instructor:  Drew Galbraith
Silicone Slopes says there are not enough candidates in the pipeline to fill all of the positions they have available.  Help your child prepare to be a future Silicone Sloper!  Every one of the Kids Who Code volunteers have said they wish they had had an opportunity to learn coding starting in elementary school.  It would have given them a huge jumpstart toward their education and career in CS, IT, IS and other technology related fields!