Last modified: January 20, 2023
Hip Hop Dance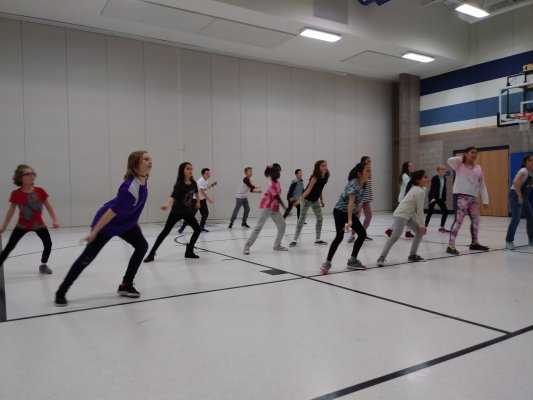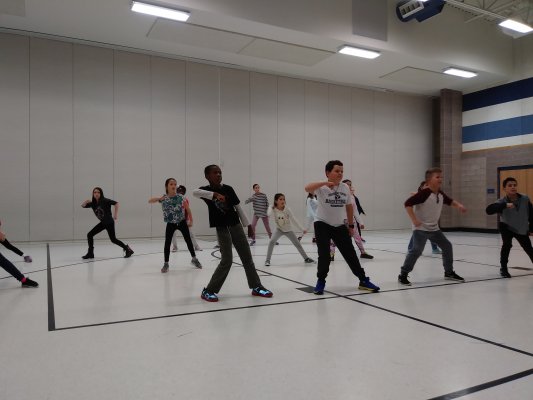 Hip Hop encompasses many different urban dance styles such as poppin', locking, breaking as well as freestyle movement to give students the opportunity to develop their own sense of style.  This Hip Hop class not only will help younger dancers develop muscle memory, but will teach rhythm, coordination, musicality and choreography with age-appropriate movements and music. Students are challenged to think on their feet while enjoying an energetic, up beat class. Hip Hop dancers develop focus, strength, and agility while having fun. This is an excellent class for any boy or girl who wants to to learn this style of dance. We will meet in the Rock Canyon gym from 3:30-4:30.  Your child is welcome to bring a water bottle and a snack to eat between the time school gets out and when class starts.
Dress code: Tennis Shoes (no boots or sandals), clothes you can move and dance in (No jeans). We will need a minimum of 10 students in each class. A month before the performance, rehearsals will go from 3:30-5:00pm.
We will also need parent volunteers for costumes, sets, backstage and videography.  Parents are also welcome to come to the class to quietly observe from the side.
Who:  3rd-6th Grades
When:  Tuesday and Thursday (if you can't come both days, that's okay, come when you can)
Time:  3:30-4:30
Where:  Stage/Gym
Class Starts:  Jan 24
Performances:  TBA
Instructor:  Kajol Apuakehau