/
/
/
Cross Country Kids
Last modified: April 22, 2019
Cross Country Kids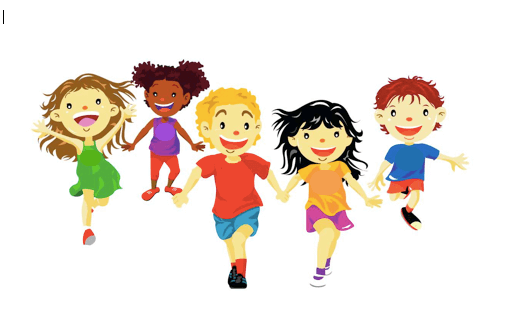 Cross Country Kids is sponsored by the Rock Canyon Elementary PTA.  Kids will run laps of different lengths and configurations around the school fields.  Each lap earns them a punch on a punch card.  Each completed punch card earns them a little plastic foot charm for a chain necklace (necklace & charms provided at club meetings).  Kids warm up and stretch before running.  After running, they can turn in completed punch cards for foot tokens.  At the end of the season, the kids will get to score a personal best in a a race!  We want this to be an enjoyable activity to teach kids that exercising their bodies regularly and completing goals can build self-esteem and better health.  To this end, we need parent support to: stand at the end of the field and punch foot cards as kids go past, help with charm distribution, and support the kids by cheering them on and even running with them.  If you have younger children with you, you can push them in a stroller or have them run with us!  Please note the dogs that attend MUST be on a leash.
Kids:  Comfortable clothes and sneakers are a must.  A water bottle is strongly recommended, especially as the weather heats up.
Parents:  Sign up to help as many times as you are available.  We will get back to you with your two assigned days once we have all the registration forms.  At least one parent from each family is required to help at least two club meetings.  An older sibling (high school or college student) or grandparent can attend in place of a parent if desired.
Important Information:  Children must have a properly signed registration form filled out and returned to the office before they can attend Cross Country Kids.  Please consider giving the suggested donation of $4 for your first child and $2 for any additional children who attend—the money goes toward purchasing the chain for the necklaces and the foot charms.  (Preschool siblings who come with a parent and run do not need a registration form).   If you cannot pay the donation, please do not let that keep your child from participating.  Unfortunately, children from other schools cannot attend due to liability issues.
T-shirts $4/each:  We now have white t-shirts for sale with our logo in blue on the front.  Sizes range from youth small to youth extra-large.
Coaches:  Derek and Maren Hansen.  Contact info:  480-280-4496 (text or call) or marenjch@gmail.com
Who: K-6th graders
When: Mondays & Thursdays
Time:  3:20-4:10pm
Where:  Sertoma Park pavilion
Suggested Donation: $4 for 1st child in family, $2/each additional child in family
Class starts:  Apr. 8
Class ends:  May 16