Last modified: May 19, 2023
Mcpax Home Page
WELCOME TO THE MCPAX CLASS!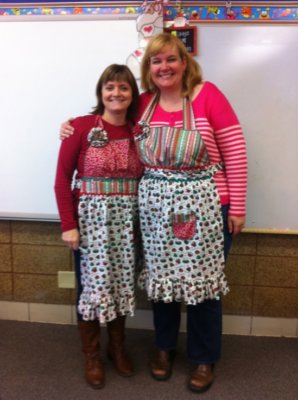 Our fifth-grade class is unique because there are TWO TEACHERS-
Mrs. McKee and Mrs. Paxman -that's how we get McPax!
We love working together and are so excited to get to know
our new group of 5th graders this year at Rock Canyon.
We are looking forward to a great year full of learning, sharing, calculating,
reading, writing, and creating as well as fun projects, activities and exciting field trips.
Just as a reminder, Mrs. McKee teaches on Mondays & Wednesdays.
Mrs. Paxman teaches on Tuesdays & Thursdays.  We rotate Fridays.
Please don't hesitate to contact us if you have any questions or concerns.
IMPORTANT LINKS:
Contact Info
🙂  Mrs. McKee & Mrs. Paxman
Mrs. Emalie McKee: EmalieM@provo.edu
Mrs. Elizabeth Paxman: ElizabethP@provo.edu